Your Solution to Flooring in Houston
Hardwood, Tile, Carpet, Laminate, Vinyl, Ceramic, Porcelain, and Natural Stone

Request a Free Quote
On first thought, the floor of any room is "just a floor". Not true. Although underfoot, the floor of any room is not insignificant. Once again, close your eyes. Picture your kitchen as it appears in your Vision. Now use your natural senses to help you choose this piece of your design. Let your eyes tell you how the floor completes the room. Let your feet feel the sensation as you enter the kitchen for that first cup of morning coffee, your last dream still fresh in your mind.
Can you feel the coolness beneath your bare sole? Then tile or hardwood may be a good solution for you. Do you see the pattern of the floor?
Is it symmetrical, as you might achieve with tile?
Or would you prefer something warm and soft, perhaps carpet?
Do you see luxurious tile?
Is it the look of natural hardwood?
When you walk across the room what do you hear?
Would you prefer soft, textured carpet?
What is the color?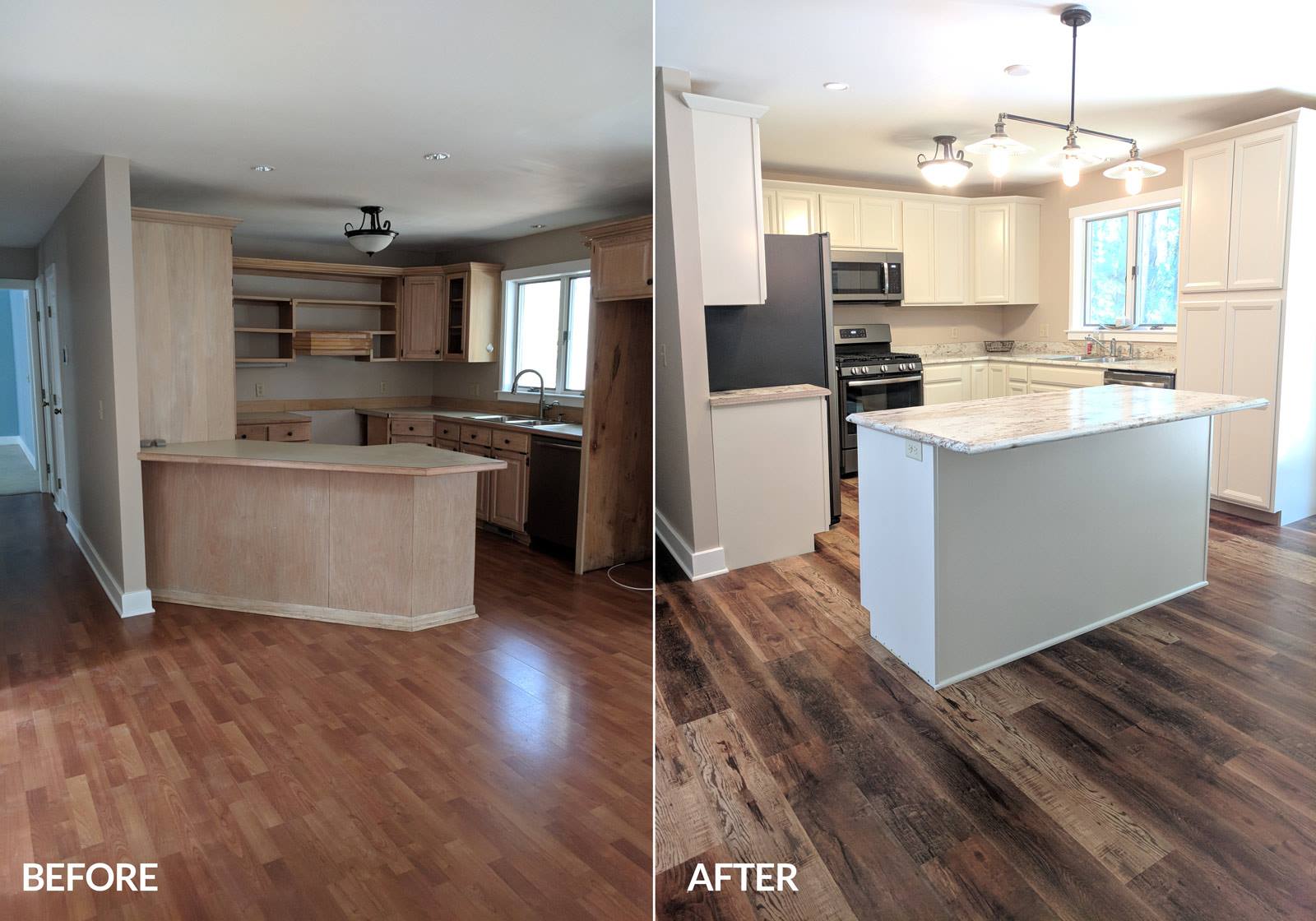 At Traditional Designs, we can help bring your Vision to reality.
Our team of experts is here to help you achieve your goal. Let us work with you in selecting your floors, whether they're hardwood, laminates, ceramic tile, carpeting, or any combination.
There is a wonderful variety of materials available to cover the floor of your room. Whether the look you want for any room is the natural finish provided by oak or maple wood, the elegance of granite or marble, the pattern and hardness of tile, or the soft airy feel of carpet, a wide range of products and styles are available for your selection. Different materials may be combined to give your room a unique presentation of sight and touch. As you consider the products listed below visualize the variety of choices you have, and see how your room comes together with each of these materials.

Natural wood products have long been prized by homeowners where a special elegance is desired in a particular setting. Although hardwood floors have traditionally consisted of oak or maple, other woods such as pine and cherry may also be used. Solid wood products are created from a single piece of wood and are generally installed on a wood subfloor. An engineered product, consisting of several layers, is used when the subfloor is concrete. Wood surfaces are available in planks, strips or parquets, with a variety of stain finishes. The finish on these products often lasts 10 to 15 years, seldom requiring resanding. Regular maintenance is as easy as using a broom, mop or terry cloth.

Laminate flooring is designed with melamine. This provides strength and endurance as well as allowing the manufacturer to utilize various surfaces such as the look of wood, tile, or a natural stone appearance. Laminates are often less expensive than their counterparts while providing easier maintenance and more durable product. The surface layer is highly resistant to scratches and dents and resists stains, dirt and moisture. Generally, cleanup can be done with a damp cloth or mop, or by vacuuming.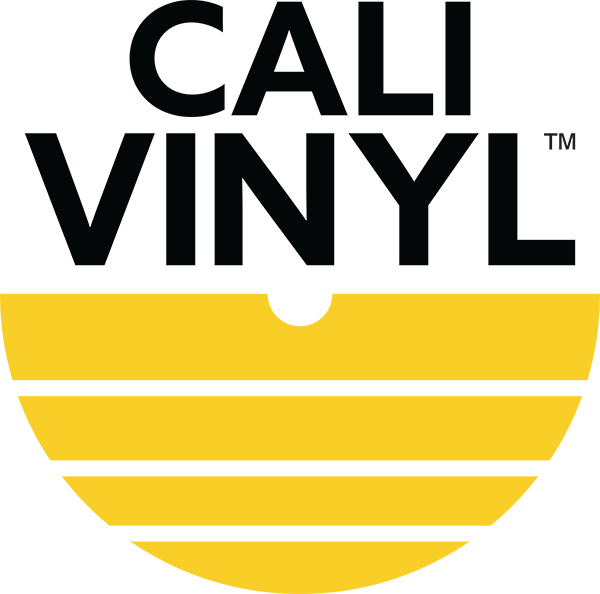 Introdusing Cali Vinyl Pro™ from Cali Bamboo
Cali Vinyl Pro is a special forces flooring made for the professional who demands domineering strength, faster installations, and a 100% waterproof construction. Each plank is fortified by GeoCore™, a backbone of limestone composite that resists indentation and enables a stronger rapid locking system. Backed by a 50-year residential warranty, flooring installs in half the time and requires zero acclimation.
Ceramic, Porcelain, and Natural Stone

The construction of ceramic or porcelain tiles is such that they may be used on various surfaces: as kitchen countertops, backsplashes, or the floor in the kitchen, entryway or outside porches and patios, as well as other areas of the home. The construction of a piece of porcelain tile or ceramic tile consists of the bisque (or body) and the top coat or glaze. It is here that the color, design and surface finish are prominent.

Let's Get Started Today
713 463-5800
With over 35 years of experience, our family-owned business gives you the service and attention your home deserves. Whether you are looking for design, fabrication, installation, repair, or remodeling, our team of master craftsmen and granite specialists are ready to provide you with an unparalleled experience. Please fill out the form below or give us a call.