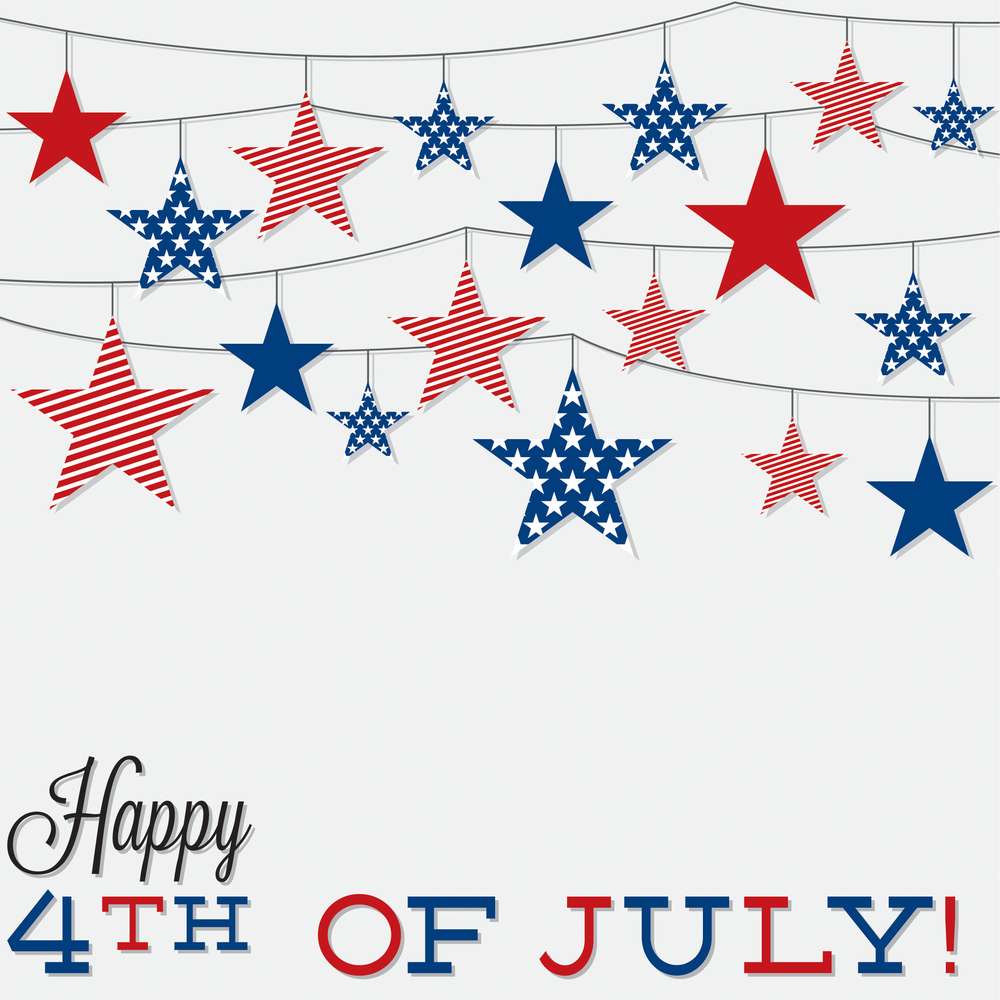 Dear friends and family,
From all of us at Traditional Designs,
we would like to thank
our veterans for fighting for our freedom.
In observance of Independence Day,
our offices will be closed on
Wednesday, July 4th.
We will resume normal business hours on
Thursday, July 5th.
Feel free to contact us anytime if you have any
countertop, flooring, cabinet questions or concerns.
Call 713-463-5800 or visit www.traditionaldesignsltd.com
Happy 4th of July!